You see, if you had this totally juicy picture or article, and didn't know where to post it, you would be depriving thousands of fans of their lifeblood. So here's where you put all your totally relevant but very ambiguously oriented goodies.
Me first. I was browsing on the iPhone site thingamabob, and so I was like, "Whoa! Scrolling through their list of artists! I wonder if there is something special under 'O'?" Teehee.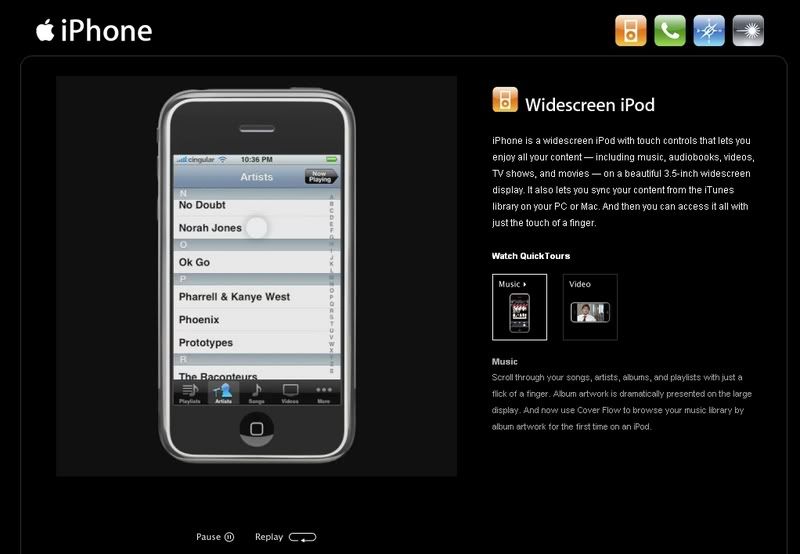 Note that it says "OK Go." Also note that it was scrolling through the list very quickly and I had to take an almost reflexive screenshot. Enjoy.