I'm sure many of you have already heard this. And if you haven't your head must be in the ground. This is something very, very important.
The Head Honcho's in buisness have had enough of The Internet. They want control of it. There's censorship of free speech, copyright infringement laws, and not to forget a possible 5 years in jail just for posting a video of you singing a song you love. This video explains it much better than I ever could: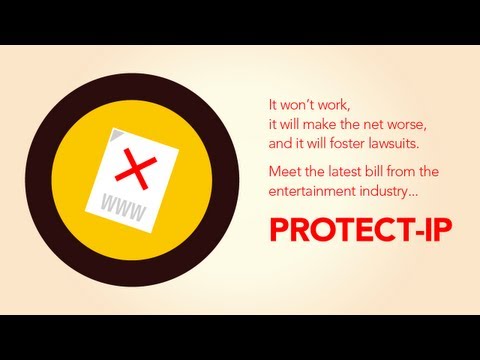 There are lots of sites where you can petition. Just sign at least one of them:
http://act.demandprogress.org/sign/sopa_testimony/?akid=1018.606560.JTkqV4&rd=1&t=2
http://www.avaaz.org/en/save_the_internet/?slideshow
http://freebieber.org/
Speak your mind before it's too late. Don't let history repeat itself. Here's a quote that I believe has lots to do with the situation we're in, even though it may be about Holocaust:
First they came for the communists,
and I didn't speak out because I wasn't a communist.
Then they came for the trade unionists,
and I didn't speak out because I wasn't a trade unionist.
Then they came for the Jews,
and I didn't speak out because I wasn't a Jew.
Then they came for me
and there was no one left to speak out for me.
-Martin Niemoller
If I know anything about the boys, it's that they'd be infuriated by this. This might be even worse than Net Neutrality. They're not even asking for money anymore. They going to make it law instead. Guys, if you're reading this, post a video letting everyone know about the situation. I know you're busy, but it's more important now than ever before. 
Edit: Sorry about the lengthy rant. Got a little frustrated about this. Thanks for reading, too!
:D