This past weekend the world lost a wonderfully amazing person, Jolean Wong. She was known on the Boards as laydeejol and had a way with words. I believe she called it Joleanese. She had a flair for fashion and knew her way around the hip Hong Kong eateries. She was always there for you when you were down and knew what to say to brighten your day.
You can check out her sweet dance moves at the 0:29 mark.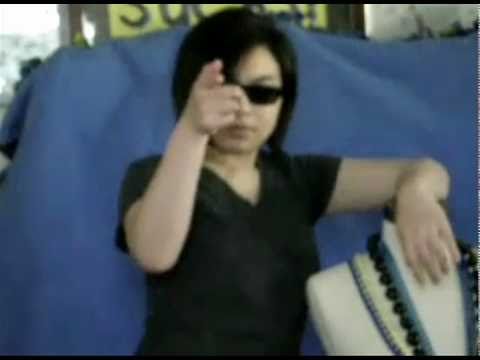 She will be sorely missed here on the Boards and in every other facet of life. 
Damian sang a song for her today.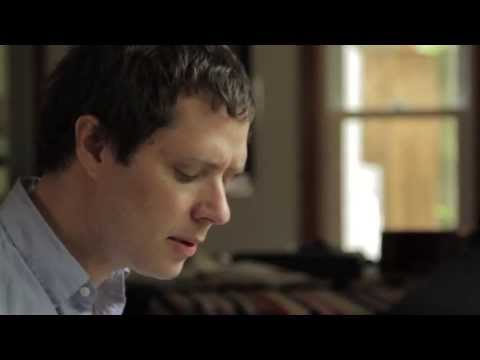 I now invite you to write down any memories you have of Jolean. While she is gone, she will never be forgotten.