We have a thread for happy and a thread for sad; now we have a thread for things you find delightfully amazing. Such as, today one of my cousins linked this: http://alexameade.com/portfolio.html . Hyper-Realistic Acrylic Body Painting by Alexa Meade.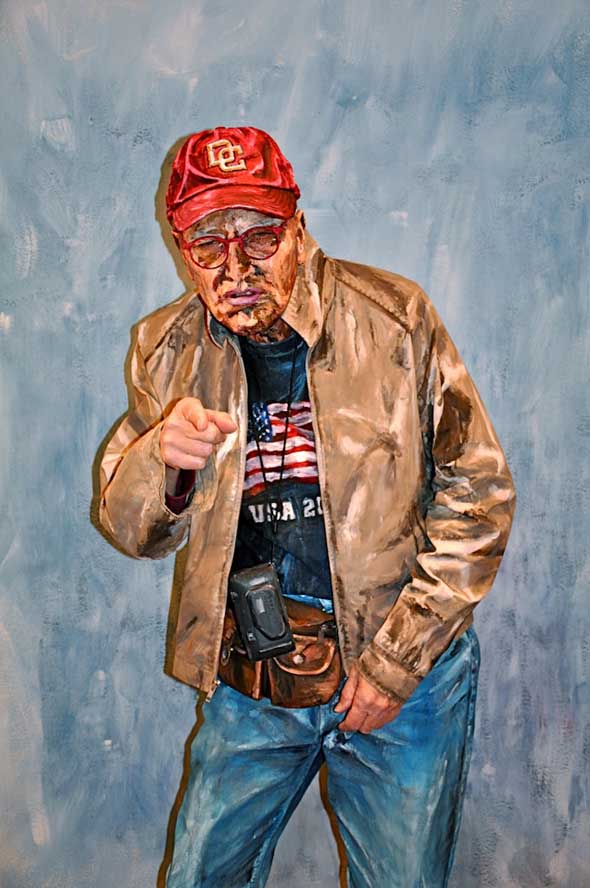 That painting is a real person!
I would love to see the boys do a video made up like this!!